In the early 20th century, Greenville Avenue was the main lane in East Dallas before the US 75 came along. So it comes as no surprise that restaurants, bars, and boutiques set up shop on Greenville. But we're here to focus on the food. Lucky for us and you, Lower Greenville has a ton of options, from down-home cooking to fusion favorites. We'll break it down into the three big meals of the day (and dessert of course), so come hungry to the best restaurants in Lower Greenville.
Breakfast and Brunch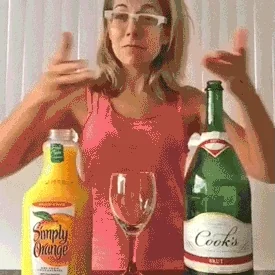 1733 Greenville Avenue
Dallas, TX 75206
(214) 874-0800
Don't let the location in an old strip mall fool you. This diner has been dishing out the classics since 1972. Good food is what they do, and they create dishes without pretension or high prices. Order up an omelet stuffed with vegetables and ham, or a Greek-inspired dish, grab a booth, and turn that porcelain coffee cup over for a hot cup of joe.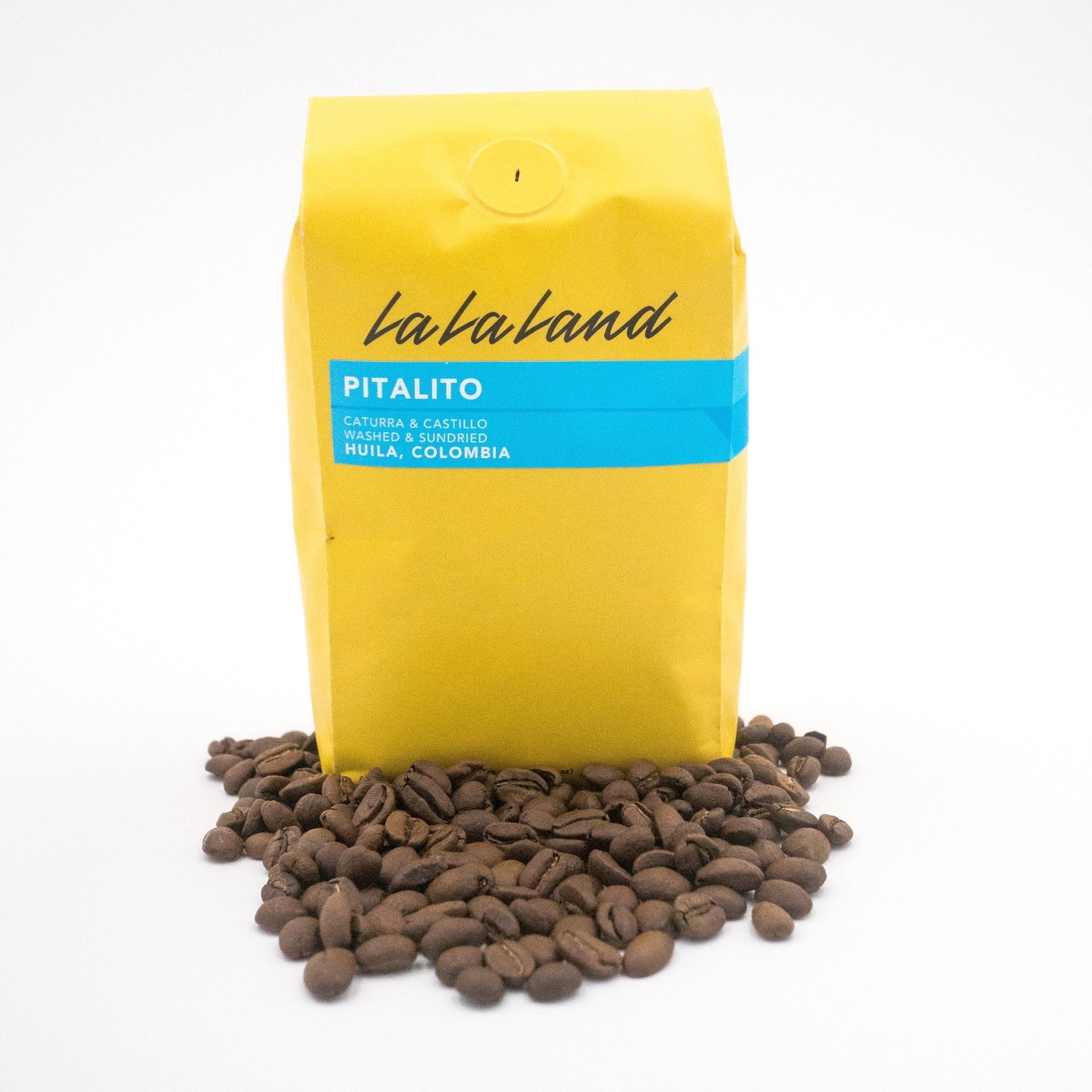 5626 Bell Avenue
Dallas, TX 75206
(214) 579-9550
This cafe is all about the goodness—inside and out. Start off with a house coffee or stir it up with one of their signature drinks like the rush hour—half and half, cold brew, vanilla and ice. Everything but the bread is made from organic and local ingredients when possible. Sit down with some La La avocado toast and take in the views from their covered porch. Oh, and one of their main missions, besides delivering wholesome eats, is helping foster youth gain the skills to transition successfully when they leave the system.
 5631 Alta Avenue
 Dallas, TX 75206
 (214) 821-3415
They open at 10 a.m. on the weekends and 11 a.m. on weekdays, but they serve brunch all day. When you aren't sinking your teeth into dishes like shrimp & grits, chorizo street tacos, or a country bun (brioche bun, sausage, egg, and tots) then we suggest sitting back with one of their whiskey-inspired cocktails. You can't go wrong with an Old Fashioned, but the Ludeman (maple-infused bourbon, angostura, lemon, burnt orange, rosemary) seems like it would pair just right with some pancakes.
Lunch
2927 N. Henderson Avenue
Dallas, TX 75206
(214) 225-0612
Named after the prior tenant (a blacksmith), Smithy's has been hammering out delicious food for two years. They serve breakfast, lunch, and dinner, but lunch is where we think the place hits all the right notes. The buttermilk salad won't leave you hungry, as it features roth moody blue cheese, bacon, avocado, and of course buttermilk dressing. If you're in a rush, grab a handheld like their Pig & Pear 2.0, which is a BBQ-rubbed pork belly with pear chutney and sriracha mayo for a kick.
2912 N. Henderson Avenue
Dallas, TX 75206
(214) 828-2916
Upscale yet casual, The Porch is the perfect place to grab a midday bite and sit…well, on the porch. If you're undecided, we say go for the classic cheeseburger made with Texas Wagyu Beef with the option to load it up with bacon and avocado. Not feeling like a burger? Then the crispy pork shanks and the short rib stroganoff are two dishes that keep Texans coming back for more.
2008 Greenville Ave
Dallas, TX 75206
(469) 334-0895
It can be hard to find healthy eats in Dallas, but this spot can prepare any dish with gluten and dairy-free ingredients. But don't worry; they still dish out the savory classics like chicken fried chicken and BBQ pork tacos. But as good as the food is, the view from the rooftop is better. So order up a plate of good eats, grab a cocktail, and take in lower Greenville from up high.
Dinner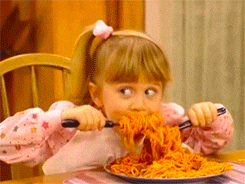 2323 N. Henderson Avenue #109
Dallas, TX 75206
(214) 370-9426
After a stint in California's Napa Valley, Chef Stephen Rogers returned to his Dallas roots with his first restaurant, Gemma. And well, we think he's set the bar pretty high for a first attempt. The menu's ingredients reads like culinary poetry, with dishes like Trenette created with suckling pig ragu, summer truffles, chicharron, and pecorino. Make reservations and prepare to dine in Dallas like never before.
1919 Greenville Avenue
Dallas, TX 75206
(469) 399-7600
This upscale restaurant and bar is ideal when you want a night out with your best buds— grown-up style. Grab some options for the table like pimento deviled eggs or steak tartare with fries. Pair that with some hand-crafted cocktails like Dak#4 (Uruapan Charanda, lime, simple, Angostura) named after the Cowboys QB of course, and you have yourself a fine night ahead of you.
2023 Greenville Avenue Ste. 110
Dallas, TX 75206
(469) 291-5660
This neighborhood bistro rotates their menu based on seasonality, but you'll always find some Southern classics like "rotisserized" chicken that is tea-brined, spot-raised over pecan wood, and glazed with homemade barbeque sauce.
Dessert
Really, any time of the day is fine with us
2116 Greenville Ave
Dallas, TX 75206
(469) 776-9077
We're not here to debate the age old argument of gelato versus  ice cream, but we are here to tell you that no matter what side of the fence you're on, you won't be disappointed with a scoop or two from here. Flavors like mascarpone & fig, white coffee, and peanut butter and jelly sandwich will satisfy your sweet tooth and test your allegiance.
2012 Greenville Avenue
Dallas, TX 75206
(972) 525-7359
Gourmet popsicles? Yes, it's true and oh, so good. They're made with fresh fruit and organic sugar, and they're all gluten-free, so it's a treat just about everyone can enjoy. But it doesn't just stop at the stick. Get your pops dipped, dredged, drizzled, and dusted in a variety of toppings.  
When you find yourself in Lower Greenville, we suggest that you come on an empty stomach. While we don't think you can (or should) tackle all the top eateries in Lower Greenville in one trip, we do suggest that any one of these will give you a taste of what the best of Dallas is dishing out.