Once known as "Millionaire's Row" Brickell has always seemed to be the playground of the rich. Still, even if you don't drive an exotic car or live in a penthouse suite on the stratosphere floor, that doesn't mean you can't enjoy a bit of the high life, especially the views. We've listed our top for rooftop bars in Brickell where you can grab a cocktail and toast Magic City from above.
The lux Life
788 Brickell Plaza, 40th Floor
Miami, FL, 33131
(786) 805-4655
Your adventure begins as soon as you step into the "hyperspace" elevator which rockets you up 40 floors. Enter the Far East meets . . . well, the east coast. You'll have almost panoramic views of Miami's glittering skyline, and a Zen-like garden atmosphere to keep you grounded. For your first drink, we suggest the lychee blossom—Russian standard vodka, sake, and lychee.
139 Brickell Avenue, 25th Floor
Miami, FL 33131
(305) 503-6529 
If the 40th floor is too much for you, then let us introduce LVL 25. Craft cocktails, gourmet food, and stunning scenery are what's on the menu at this Brickell rooftop bar. As you can imagine, things can quickly get expensive here, but if you happen to saunter in, oh around 4-7 pm Monday through Friday you'll get happy hour pricing.
270 Biscayne Boulevard Way
Miami, FL 33131
(305) 424-5226
Area 31 takes it down a few notches to the 16th floor, but you won't be slumming it at one of the top rooftop bars in Miami. You'll have unparalleled views of both Biscayne Bay and downtown, as well as menu full of seafood-inspired bites and craft cocktails. Sip and say "Ahhh. . . !"
Keep it casual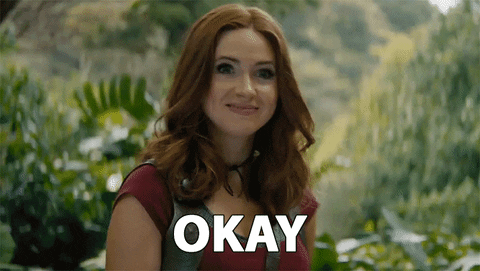 121 SE 1st Street
Miami, FL 33131
(305) 420-2200
You'll be greeted with spectacular views of downtown Miami in this laidback rooftop lounge. Let the DJ spin your night away while you sip on some cleverly crafted cocktails. We say go for the Bathtub Gin, which is served in, what else, a mini bathtub.
1000 South Miami Avenue
Miami, FL 33130
(305) 403-3103
This so-hip-it's-chic Miami rooftop bar has more going for it than its not-so-subtle nods to Nabokov. They have a killer brunch menu, but the night is where it's at. Grab a table on the trendy terrace and take in the bright lights of downtown.
1300 S. Miami Avenue
Miami, FL, 33130
(305) 239-1300
Reserve a cabana or opt in for a day pass and soak up the Miami good life in the rooftop pool. When you need to dry off, just grab a lounger, a glass of bubbly, shrimp & crab cocktail, and take in the stunning skyline.
More views from the top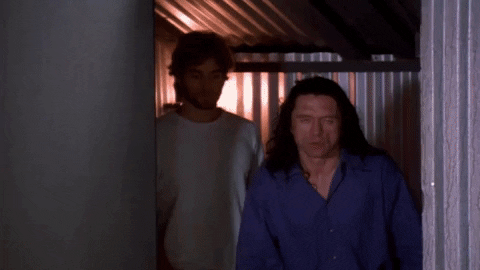 485 Brickell Avenue
Miami, FL 33131
(305) 503-0373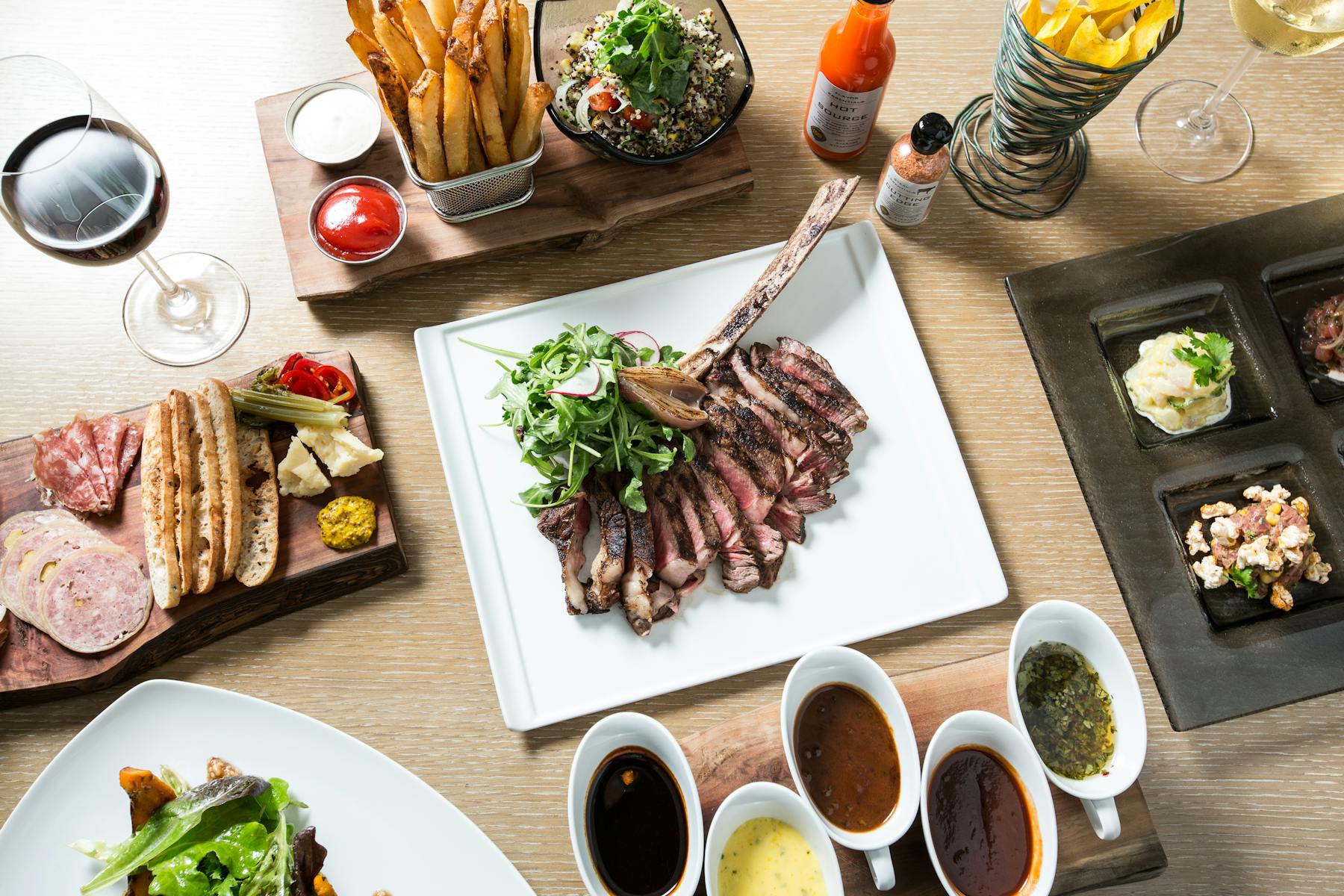 1435 Brickell Avenue
Miami, FL 33131
(305) 381-3190
1500 SW 1st Avenue
Miami, FL 33129
(786) 600-2600
Sure, Miami is a stylish beach town with Brickell being one of the poshest areas, but you don't have to have a fashion line or reality show to hang. When you're ready to take your night to the top-shelf, we can't  think of a better way than spending it at some of Brickell's best rooftop bars.