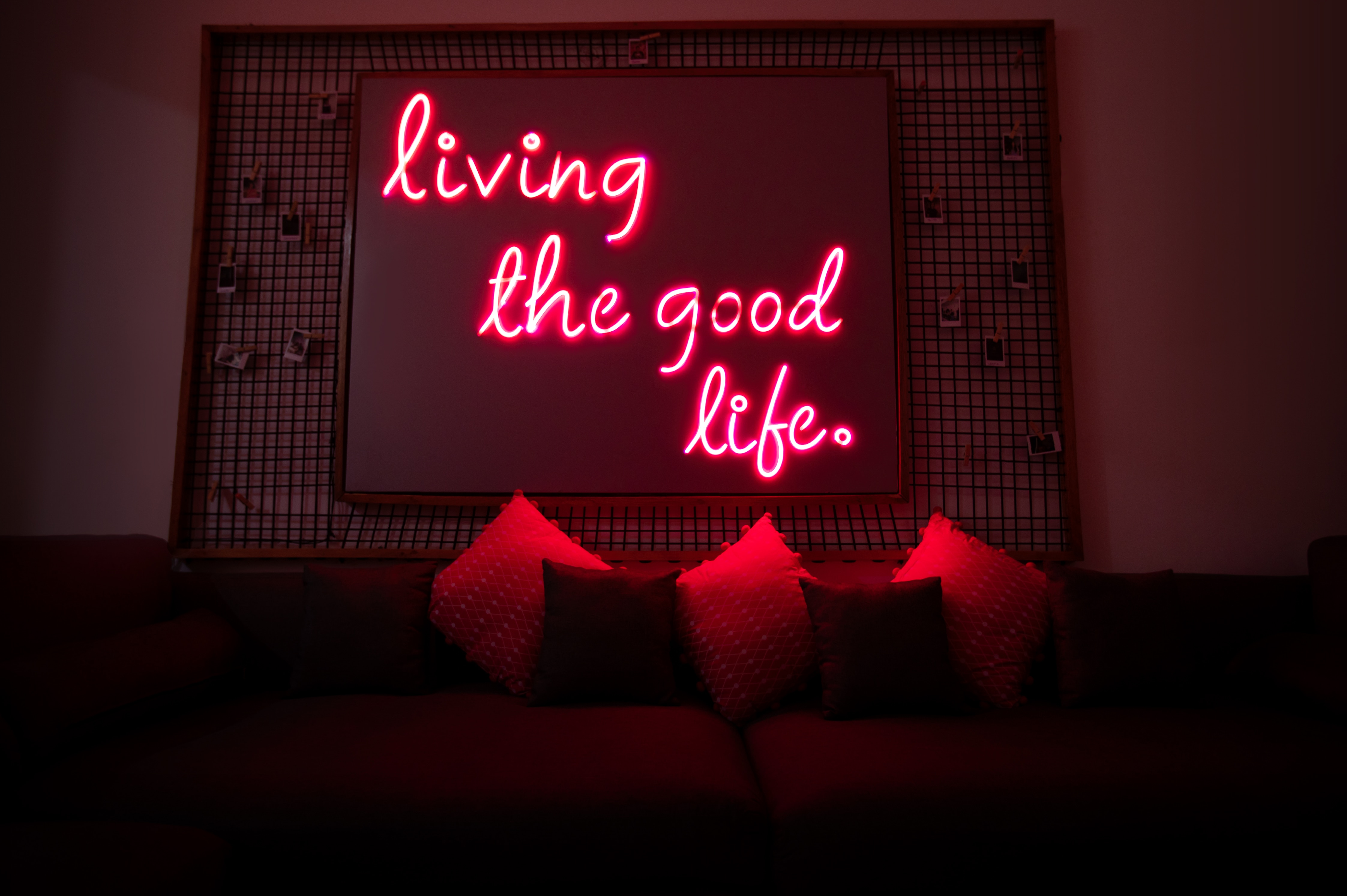 The OYO Way
OYO's secret sauce?
We offer tasteful spaces, whenever you need them, at unbeatable prices.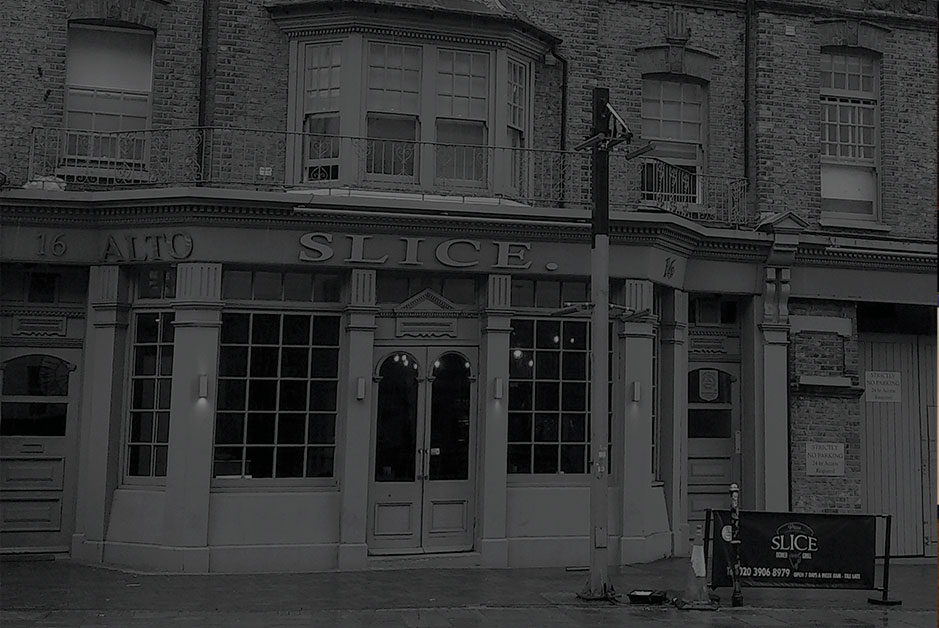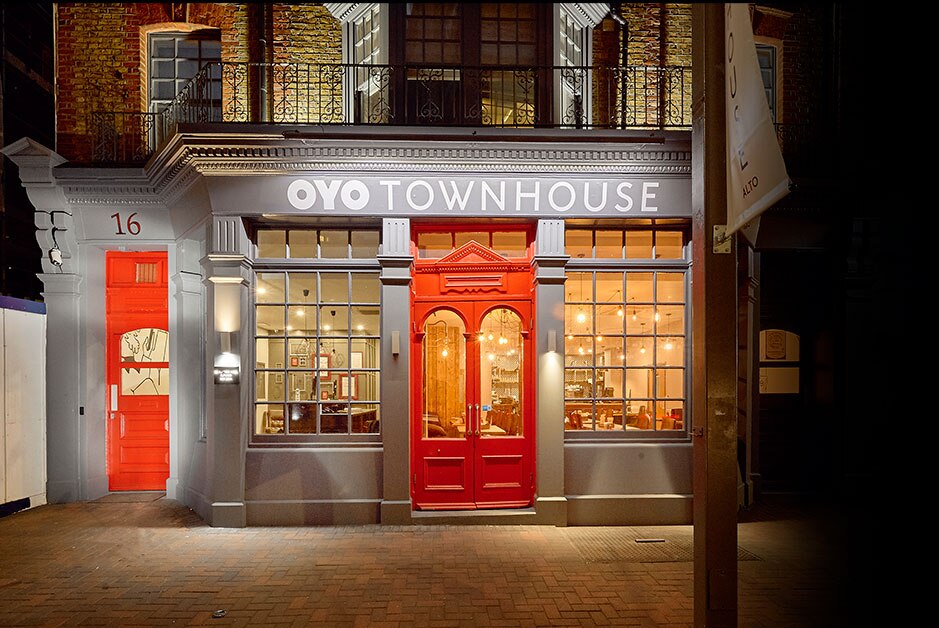 Bland is out...
We've perfected the art of reviving old, worn down properties, and injecting them with new OYO style.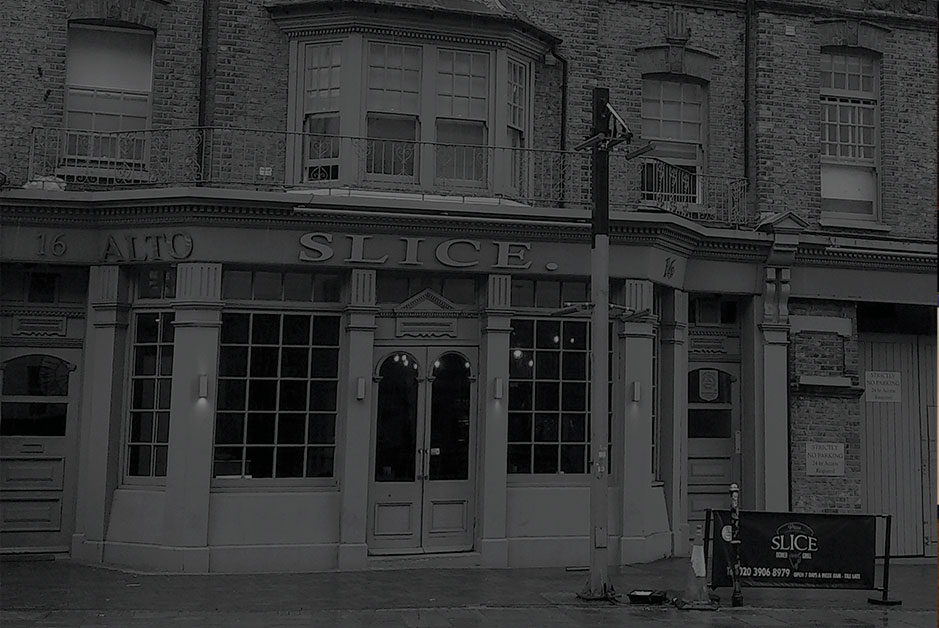 Bland is out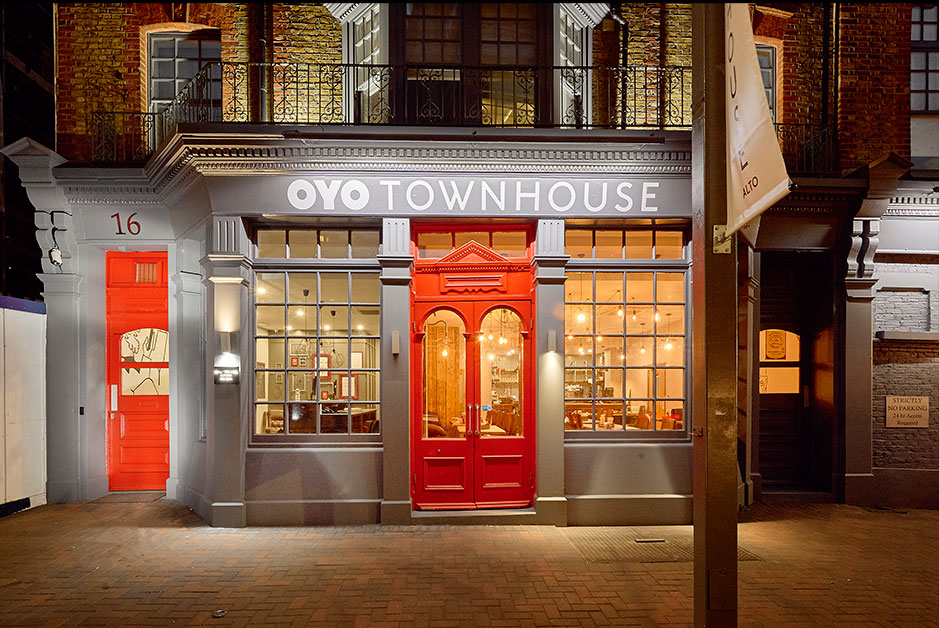 We've perfected the upcycling of neighbourhoods and the makeover of streets and properties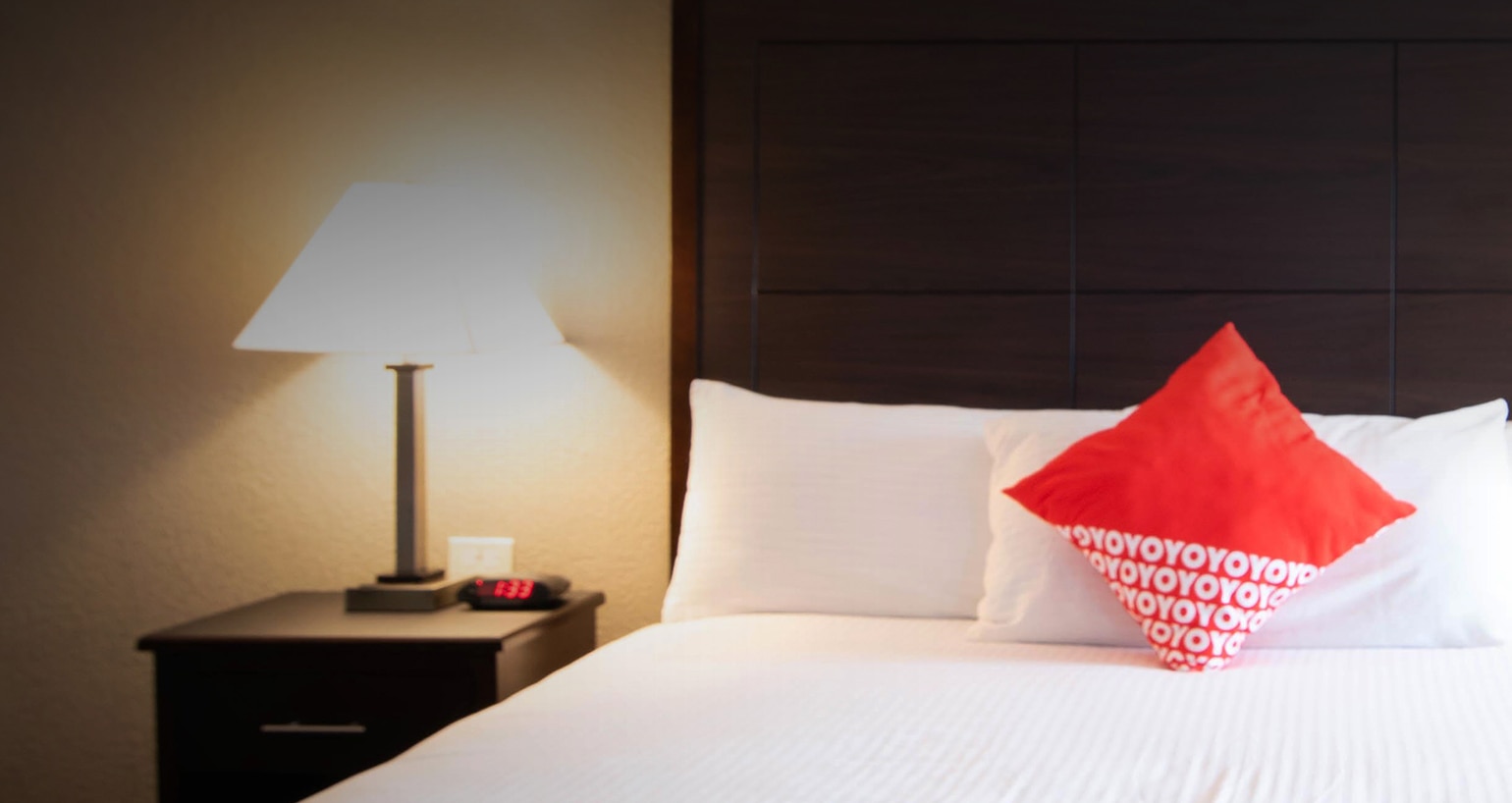 Chic spaces with modern amenities.

A sleek aesthetic with comfortable spaces. Crisp sheets, sanitized bathrooms, and premium wifi – found at every OYO around the world.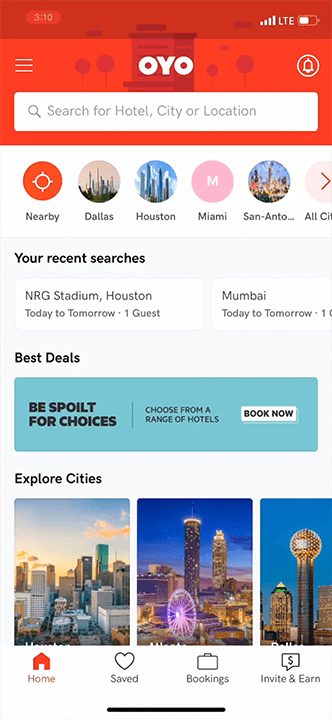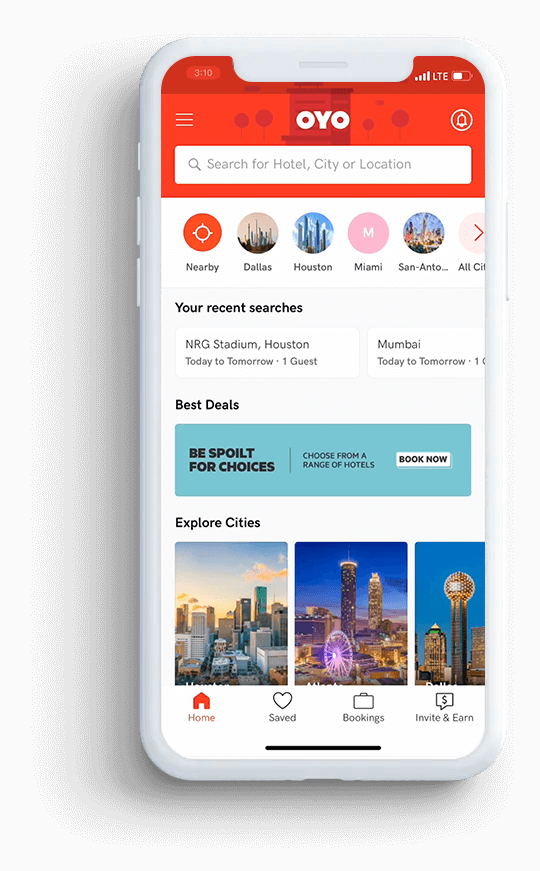 Best-in-Class Efficiency.
Zero hassle every time..
Reserve a room in-person at one of our well-designed spaces or use our app to book in 3 easy steps.
Best-in-Class Efficiency.
Zero hassle every time..
Reserve a room in-person at one of our well-designed spaces or use our app to book in 3 easy steps.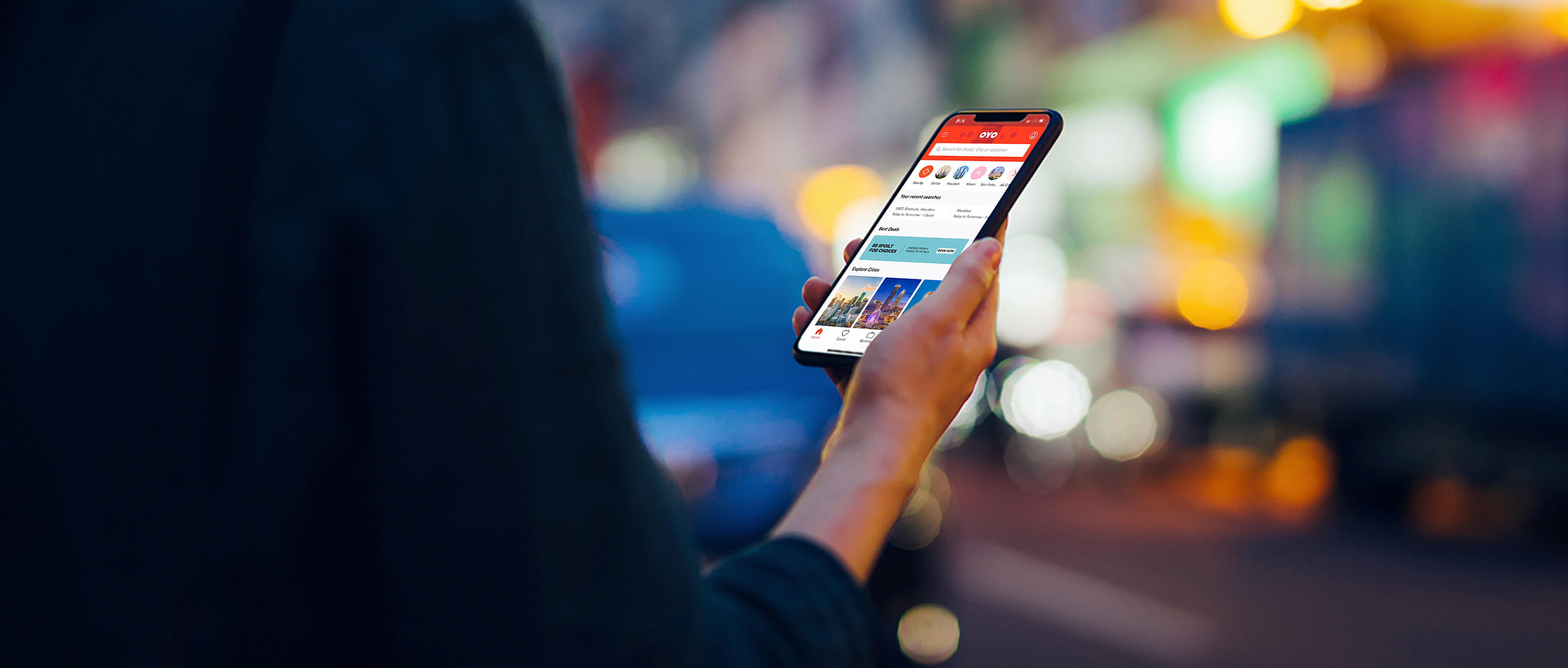 Surprisingly Unordinary

Wherever you go, stay at a space with a curated experience at a price you won't believe.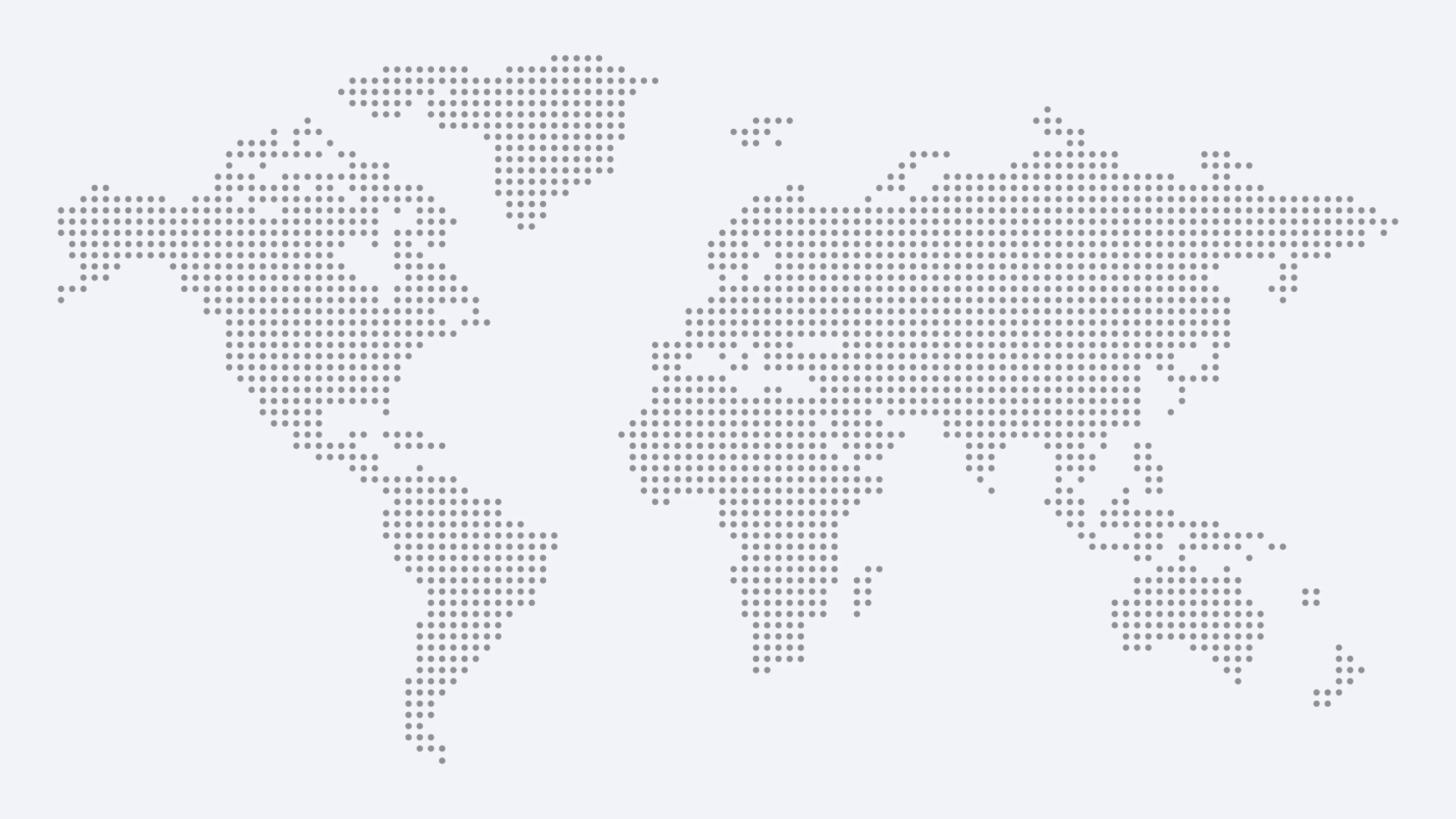 The world is cozying up to OYO's idea of chic hotels for everyone.
OYO Hotels & Homes, a young hotel startup, today is the world's leading chain of hotels, homes, and spaces. The portfolio combines fully operated real estate comprising more than 43,000 hotels with over 1 million rooms. Through its vacation homes business, the company offers travellers and city dwellers access to over 130,000 homes around the world. OYO today operates in over 800 cities in 80 countries.
Board of Directors
OYO is committed towards building an organization centred on the highest standards of transparency and corporate governance with significant investment in continually improving our governance framework
Aditya
Ghosh
Aditya Ghosh is a seasoned business leader with over 22 years of experience. Aditya is currently a member of the Board of Directors at OYO. Most recently, he was the CEO at OYO Hotels & Homes- India & South Asia.
Prior to this Aditya was the President & Member of the Board of IndiGo, for ten years and turned it into the largest and most profitable airline in India. Aditya was also a Board Member of InterGlobe Hotels and InterGlobe Technologies.
Aditya has a keen interest in philanthropy and creating social impact in the areas of Education; Diversity & Inclusion; Health & Well-being; and Art & Culture. He is in the process of institutionalising this through the Homage Foundation.
Bejul
Somaia
Bejul Somaia is a Partner at Lightspeed India Partners LLP, which advises Lightspeed Venture Partners, a global venture firm with more than USD 7 billion under management.
Lightspeed has been an early investor in several leading consumer and enterprise technology companies including Snapchat, GrubHub, Stitchfix, Nest and Nutanix in the US and Indian Energy Exchange, OYO, Udaan, Sharechat and Byjus in India.
Betsy
Atkins
Betsy Atkins is a former three-time CEO and has served on some of the world's most visible global public company boards. For 30 years, she has worked behind the scenes at companies like Chico's, Vonage, Darden Restaurants, NASDAQ, HealthSouth, Wix, and Home Depot Supply.
She has served on over 30 boards and been through 13 IPOs and served on many PE and VC backed private boards. Betsy started her career as an entrepreneur co-founding several successful digital tech and consumer companies including blockbuster USD 5.4 billion Ascend Communications.
Her corporate Board experience is vast and covers multiple industries including: Technology, Retail, Hospitality, CPG, Industrial, Healthcare, FinServ, Manufacturing, and Automotive.
Gerry
Lopez
Gerry Lopez is a global business executive with over 33 years of experience leading transformations and creating shareholder value across diverse businesses and industries, including Hospitality (Extended Stay America), Entertainment (AMC Theatres), Multi-Unit Retail (Starbucks), Food & Beverage (PepsiCo, International Home Foods), Consumer Packaged Goods (Procter & Gamble) and Supply Chain (Handleman Company). Over almost ten years at Extended Stay America and AMC Theatres, Gerry held the title of President and Chief Executive Officer.
Mr. Lopez also has over twelve years of service as an independent Board member in public and private companies, in industries as diverse at Energy (TXU), Insurance (Safeco), Retail (REI), Advertising (National CineMedia), Restaurants (Brinker International) and Real Estate (CBRE). He was also a Founder and Board co-Chair at Open Road Films, winner of the 2015 Best Picture Oscar for "Spotlight".
Jenny
Zhang
Min (Jenny) Zhang served as CEO of Huazhu from 2015 to 2019. She had joined the company in 2007 and also served as President, CFO and CSO. She has more than 15 years of experience in finance and consulting with multinational companies. She has extensive finance and consulting experience as Finance Director for Eli Lilly Asia Inc. (Thailand), CFO at ASIMCO Casting (Beijing) and Management Consultant at McKinsey. She holds an MBA from Harvard Business School and was also ranked as Top 100 Female Business Leaders in China by Forbes in 2018.
Mohit
Bhatnagar
Mohit Bhatnagar is currently a Managing Director with Sequoia Capital India and serves on the boards of Zomato, OYO, Citrus Payments, Freshworks, Meesho, Prizm Payments, Ujjivan Microfinance, Dailyhunt, Shuttl, OneAssist, Clevertap, Drip Capital & GoMechanic.
Prior to joining Sequoia Capital, Mohit served as a Senior Vice President at Bharti Airtel. Earlier, Mohit co-founded Brightpod, a mobile start-up in the US after starting his career with Ericsson Mobile Systems.
Munish
Varma
Munish Varma is a Managing Partner at SoftBank Investment Advisers in London and is responsible for the Vision Fund's Indian investments. He is on the board of some of India's fastest growing companies including OYO, PayTM and Delhivery. In addition he is focused on the FinTech and insure tech sector across Europe and led the fund's recent investment in OakNorth. He joined SoftBank from Deutsche Bank where he had held multiple roles across Global Markets and Wealth Management.
Whilst at Deutsche Bank, he served as the Head of Global Markets, India and as a member of the Global Markets Asia Pac ExCo. Prior to that he was Head of Global Principal Finance Europe and was responsible for illiquid asset trading and principal investments undertaken by Deutsche Bank in the region. He also briefly worked for Nomura Securities where he was responsible for the Structured Credit business globally and was part of the Global Markets ExCo.
Ritesh
Agarwal
OYO Hotels & Homes was founded by Ritesh Agarwal, the first resident Asian to be accepted to the Thiel Fellowship (started by Paypal founder Peter Thiel). Travelling across India at the age of 17, Ritesh stayed in more than 100 bed and breakfasts, guest houses, and hotels to realize there was a massive dearth of affordable and good-quality hotels in the unbranded budget hotel category.
With this in mind, he started his entrepreneurial journey by creating a listing platform for budget accommodations, only to conclude that discovery alone will not solve this problem. Ritesh believed that everyone deserves a beautifully designed, chic and comfortable living space. And everyone deserves a better life. He believed that he could change the way people live. He did that by upgrading bland, generic spaces and places and designing them with next-gen chic and design moxie and offering them at varied price points. That's how OYO was launched in May 2013 (known as OYO Hotels & Homes now).