An SMS with the temporary password has been sent to +91 9999999999.
It may take up 5 min to recieve the sms before you login again.
Book hotels faster. Get pre-filled details on booking window
Access booking history
Manage/Cancel bookings easily
Password should have at least 8 characters including 1 special character.
By signing up you agree to our terms and privacy policy.
Already registered ? Login now
Book hotels faster
Access booking history
Manage/Cancel bookings easily
Book hotels faster
Access booking history
Manage/Cancel bookings easily
×
Oh Snap!
This Booking Failed :(
No worries, we will reserve the rooms for a few minutes for you to try again.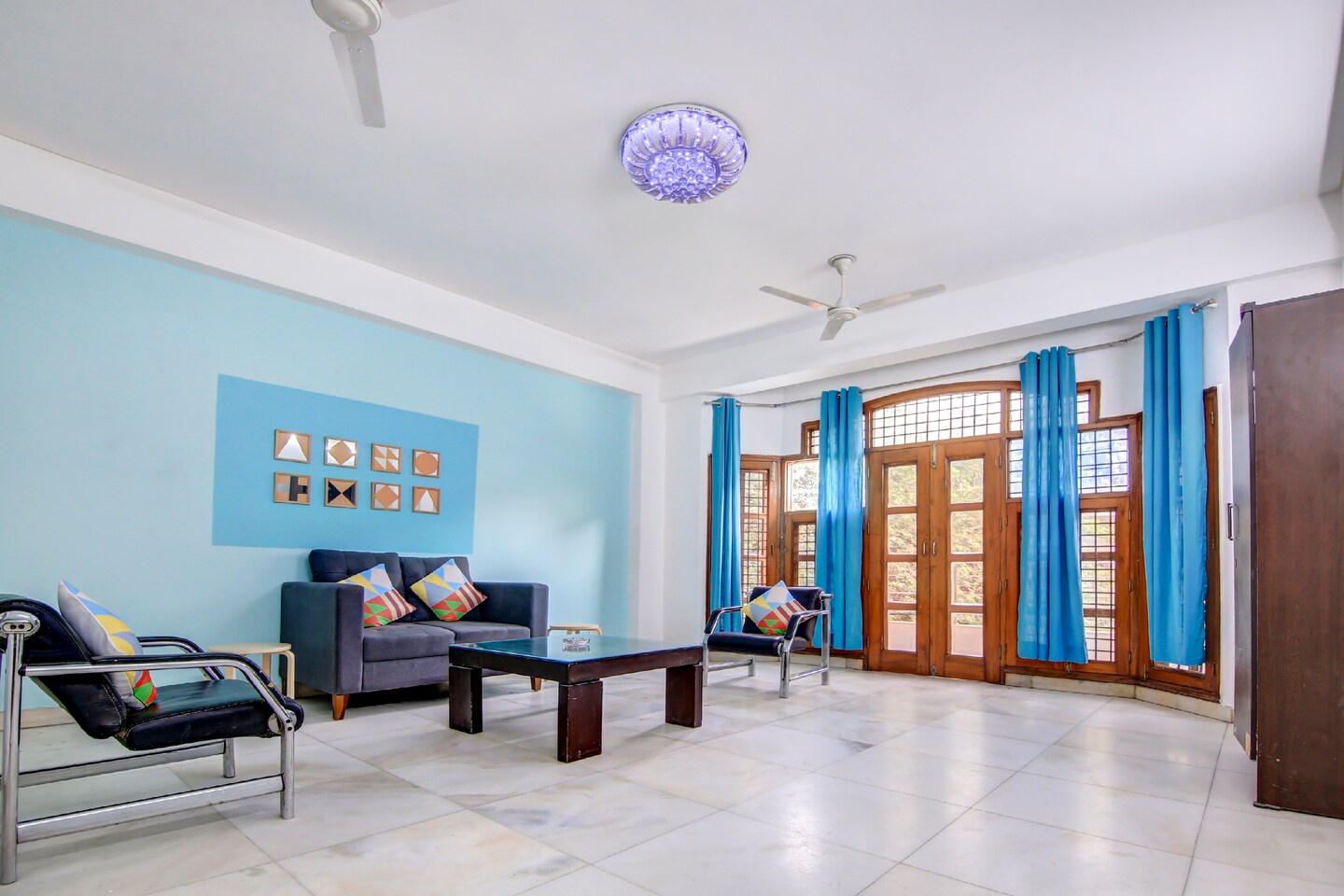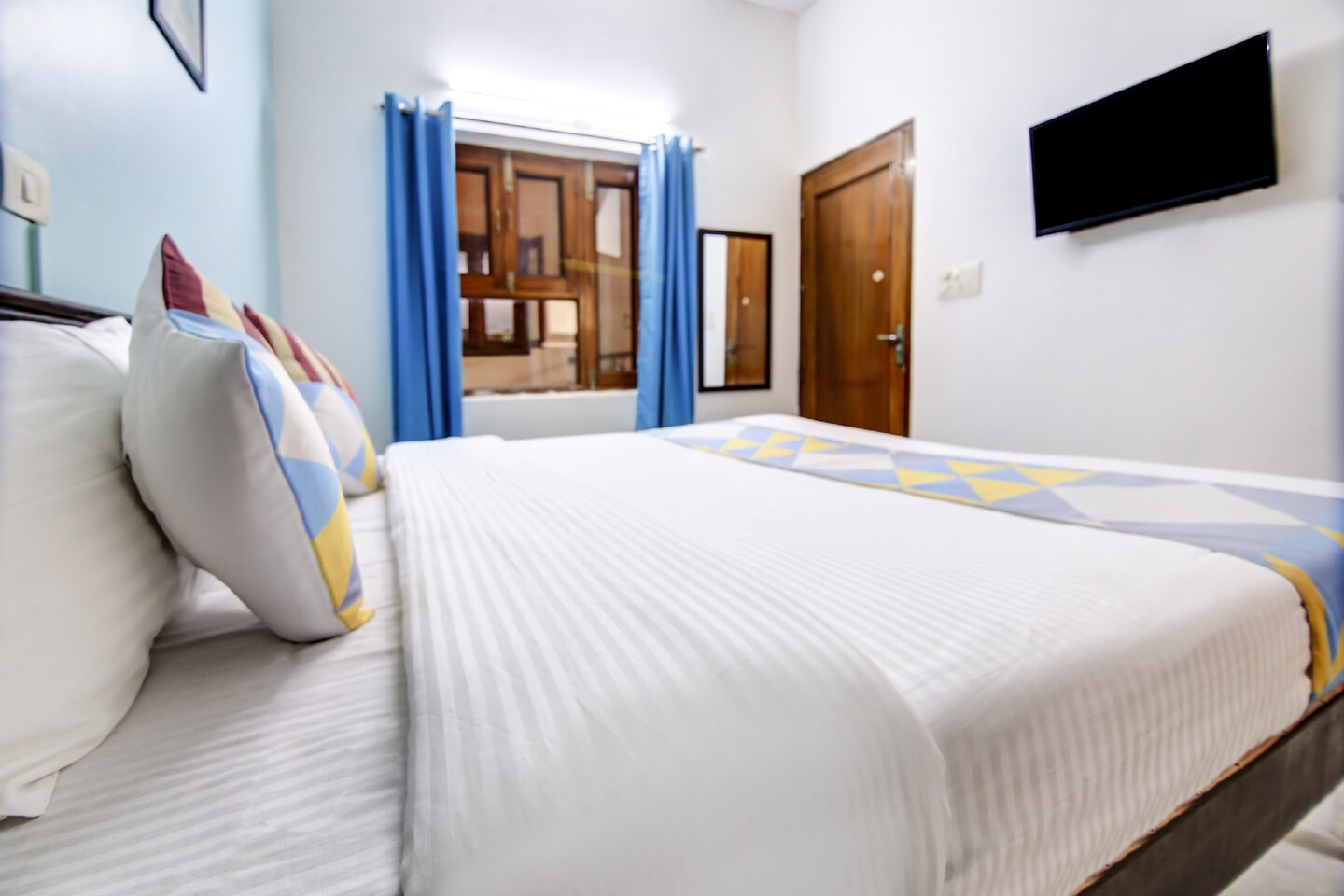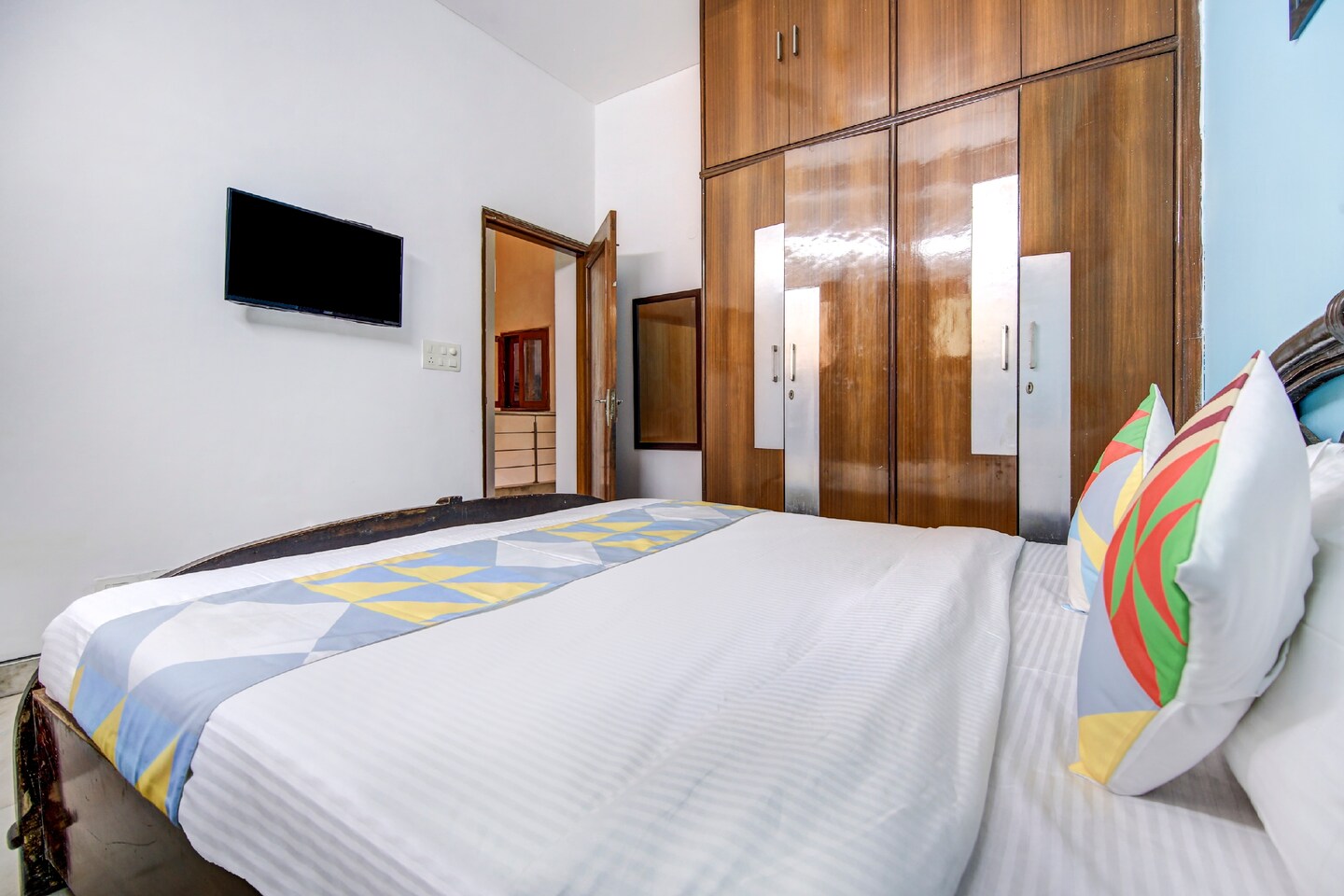 1/38
OYO Home 42110 Comfortable stay Malviya nagar
Shivalik Colony, Malviya Nagar, Delhi
Amenities
King Sized Bed

AC

TV

Geyser

Power backup

CCTV Cameras

Refrigerator

Parking
Free WiFi
Cards Accepted
Elevator
Swimming Pool
Conference Room
Bar
Dining Area
Wheelchair Accessible
Banquet Hall
Room Heater
In Room Safe
Mini Fridge
In-house Restaurant
Complimentary Breakfast
Gym
Hair Dryer
Laundry
Pet Friendly
HDTV
Spa
Wellness Center
Electricity
Bath Tub
Kitchen
Netflix
Kindle
Coffee Tea Maker
Sofa Set
Jacuzzi
Full Length Mirrror
Balcony
Queen Bed
Single Bed
Intercom
Sufficient Room Size
Sufficient Washroom
Hotel Policies
Check in after

12:00 PM

Check out before 11:00 AM
Distance Calculator
Sorry! Some error occured. Please try again.
Distance Fetch in progress....

OYO is just away from this location
Local Attractions
Chick N Lamb
Gaon
Cakes & Bakes
Mother's Kitchen
Litti.In
POWERED BY
0.1 km
0.1 km
0.1 km
0.1 km
0.1 km
Location
A couple of minutes drive to Hauz Khas-Sibdi Metro Station.
Description
About the stay:
Situated at a prime location this bright accomodation reflects a positive vibe. It's a commodious and well maintained abode with adequately eqiupped bedrooms.The interiors of this homestay are adorned with shades of blue and modern furnishings. The cool blue tone of the living room adds up to its airy aura.
Getting there
Malviya Nagar Metro station is 5 minutes from the stay to make an easy commute. DTC buses are also a convenient mode of transportation connecting various places within Delhi. Begumpur BusStand is a stone's throw away.
What's nearby:
For all the history enthusiasts, a number of Mughal era monuments are located nearby such as the famous Qutub Minar, Iron Pillar and Chaumachi Khan's Tomb. The renowned Select City Walk which is just a few minutes away is the hub for all the shoppers. Cafe Mozart, The Woodhouse Cafe and Le Himalaya are few of the amazing cafes located right next to the homestay.
View More
Weather forecast around your stay
Other OYOs you might like
OYO Home
This hotel is serviced under the trade name of H.no 121, Shivalik colony, Malviya Nagar as per quality standards of OYO
6ed63f9fb2cddefdf7b9a490c3990c77